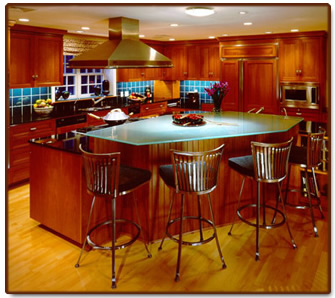 F.M. Sullivan Construction Co., Inc. offers over 20 years of General Contracting experience in Commercial and Residential construction and remodeling.   We provide a full range of comprehensive services, from concept development, site analysis and financial planning to detailed design and construction.
Our team consists of the finest Project Managers, Superintendents, Carpenters, Laborers and Trades people of the highest quality and integrity.
Our commitment to pleasing our customers is reflected by our effective management of the cost and the schedule to make sure your project is completed On budget, On time.
F. M. Sullivan Construction Co., Inc. mission is to delight its customers by consistently delivering extraordinary quality of product and service in the most thoughtful, cost effective and efficient manner...We will be known by our customers for providing superior customer care and outstanding construction services.